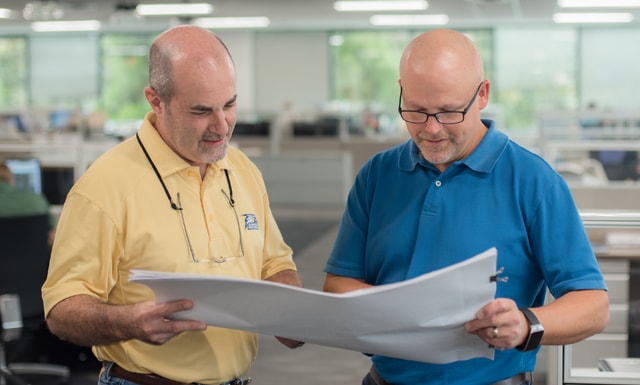 AHA's founders and leadership created a family-oriented culture based on loyalty and trust in our talented people. As a result, we are invested in all who contribute to AHA's success.
At AHA Consulting Engineers, we possess the clear vision, decisive strategy, and capable organization to meet each client's exacting needs. To ensure our clients' success, we invest in our employees' personal and professional development.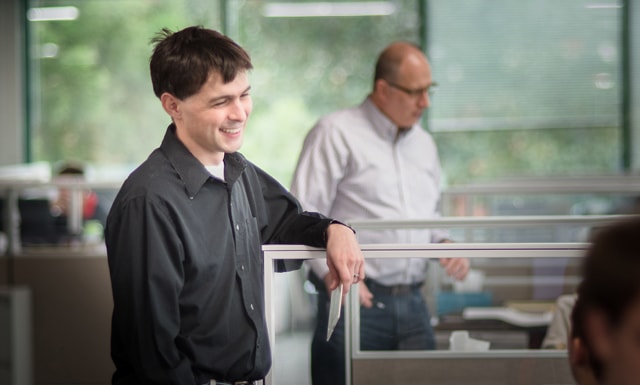 Our commitment has been awarded with loyal staff members who we value for their knowledge, experience and insight. In fact, many of our Associates and Partners started as college co-op students and interns who stayed: 10% of our employees have been with us for over 20 years, 22% for over 15, 34% for over 10, and 50% for over 5.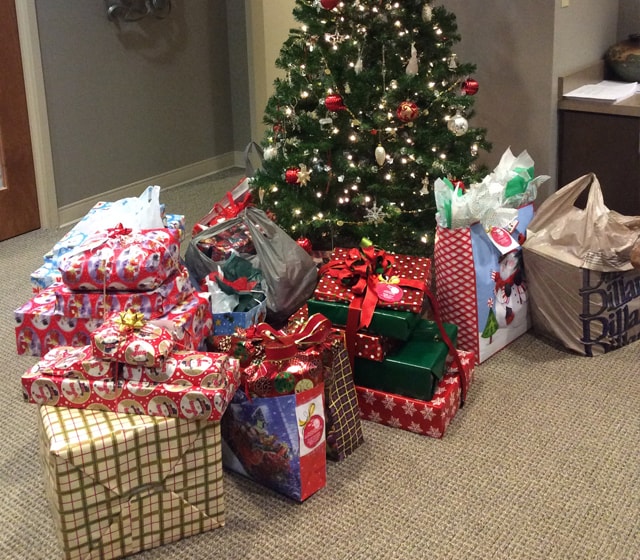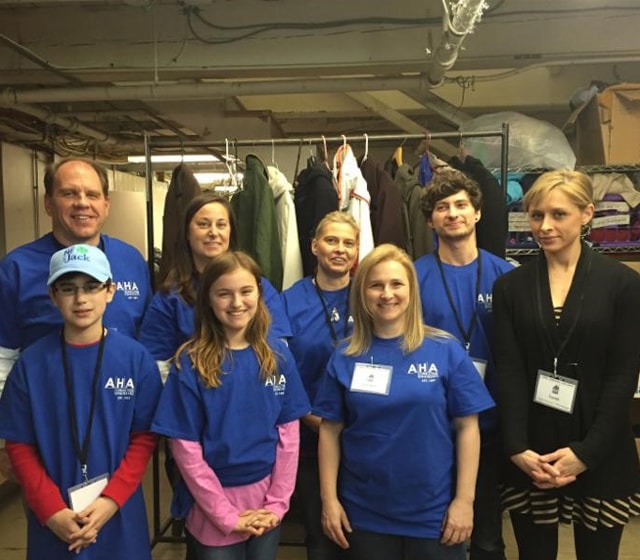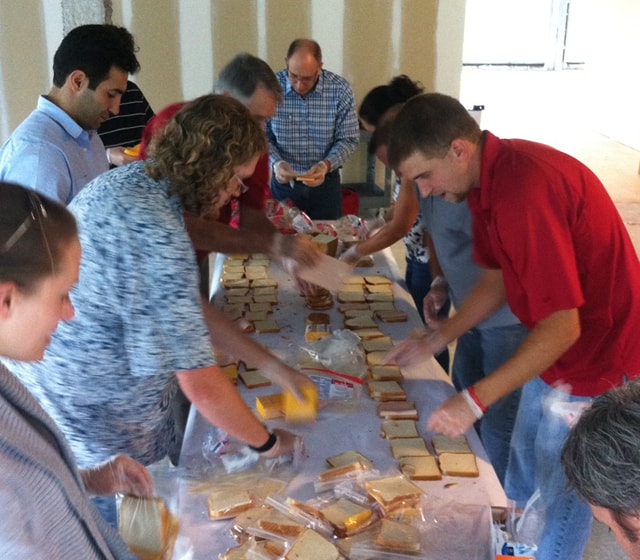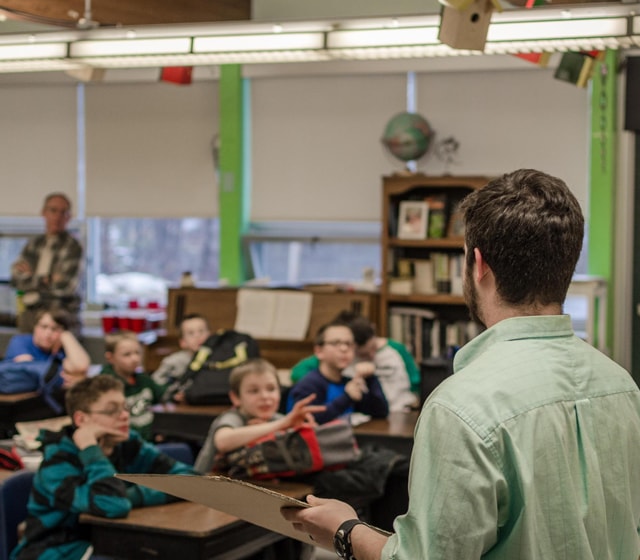 Social Responsibility
Our people are genuinely passionate about giving back to their local communities and participating at charitable events—the foundation for AHA's social responsibility initiatives.
AHA is a proud partner of GiveBackTime, a public charity that connects local non profit organizations with local volunteers. We invite you to learn more at
givebacktime.org
and see how you can make a difference in your community.