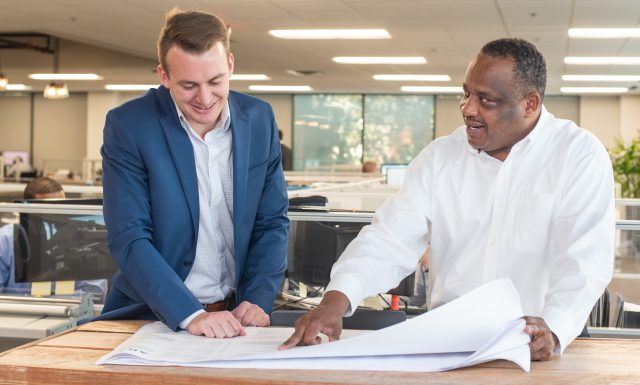 AHA is committed to fostering, cultivating, and preserving a culture of diversity, equity, and inclusion in the workplace. Our human capital is the most valuable asset we have. We embrace and encourage all employees, regardless of age, color, disability, ethnicity, family and/or marital status, gender identity and/or expression, race, religion, or other characteristics. The collective sum of our differences in life experience, knowledge, capability, and talent that we bring to our work is represented in our culture, our reputation, and what we can achieve as a company.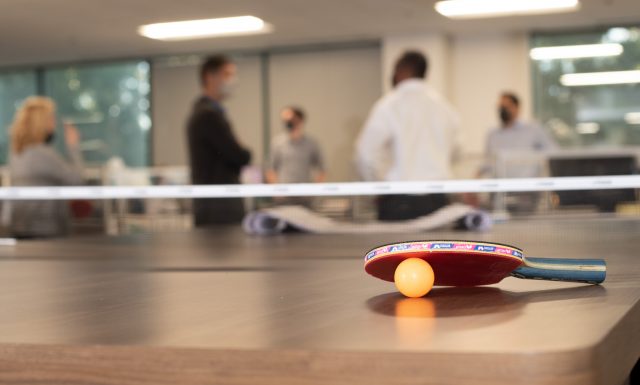 Our DEI initiatives
Diversity, Equity, and Inclusion company policy.
__
Job openings posted on sites for ex-military personnel.
__
Collaborations with Breakthrough Greater Boston and Breakthrough Atlanta to increase awareness of STEM fields to the students they serve.
__
Collaboration with Digital Ready (https://www.digitalready.org/), an organization that creates triple enrollment pathways for students, who are enrolled academic and technical studios, early college courses, and connected work-based learning experiences.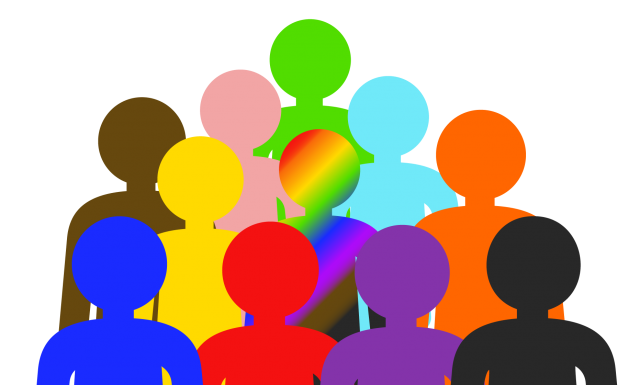 Intern scholarships for diverse candidates
__
Collaboration with ATLANTA PUBLIC SCHOOLS providing informational sessions on STEM careers.
__
DEI training for Senior Management and staff