Congratulations to 60 Acorn Park Drive on achieving the WELL Health-Safety Rating for Facility Operations and Management certification.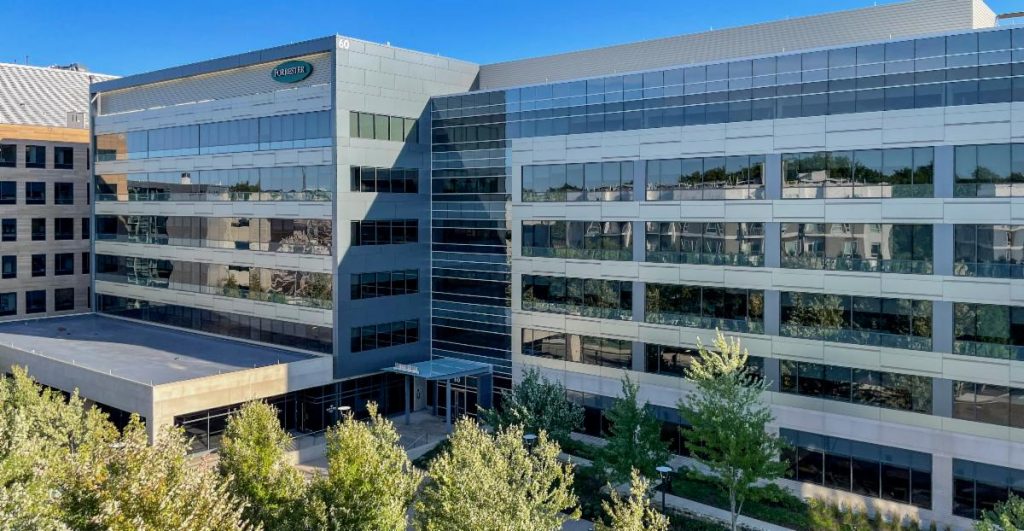 "A WELL Health-Safety certified building is a version of WELL focused on strategies that are most relevant to sanitization and air quality. A significant achievement to mitigate the effects, as much as possible, the pandemic." – Adam Jennings (Partner, Energy & Sustainability Department Manager)
AHA's Energy & Sustainability team of Jennings and Dan Whittet (Associate, Sustainability Consultant) guided Forrester Research and The Bulfinch Companies through the process.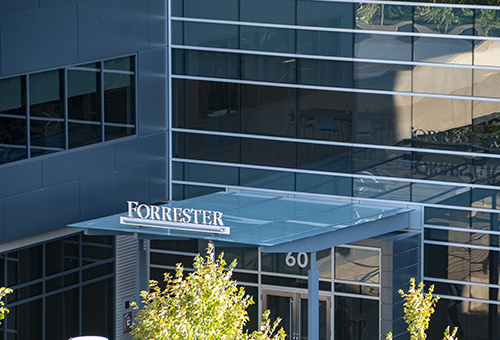 AHA's Energy & Sustainability relationship with both Bulfinch and 60 Acorn Park goes back over a decade. From guiding the original core & shell and Forrester Research tenant interior improvement design teams to achieve LEED certifications when the building was newly built in 2012. The Forrester TI achieved LEED Platinum CI, and the core & shell garnered LEED Gold CS.  We have also performed the Cambridge, MA energy reporting (BUEDO), Energy Star labeling, and Utility Incentive assistance services.