The American Cancer Society's Hope Lodge program provides a free home away from home for cancer patients and their caregivers. The Atlanta metropolitan location is just one of 31 Hope Lodges across the country that offer free, safe, comfortable, and convenient lodging for patients who travel to receive the treatment they need.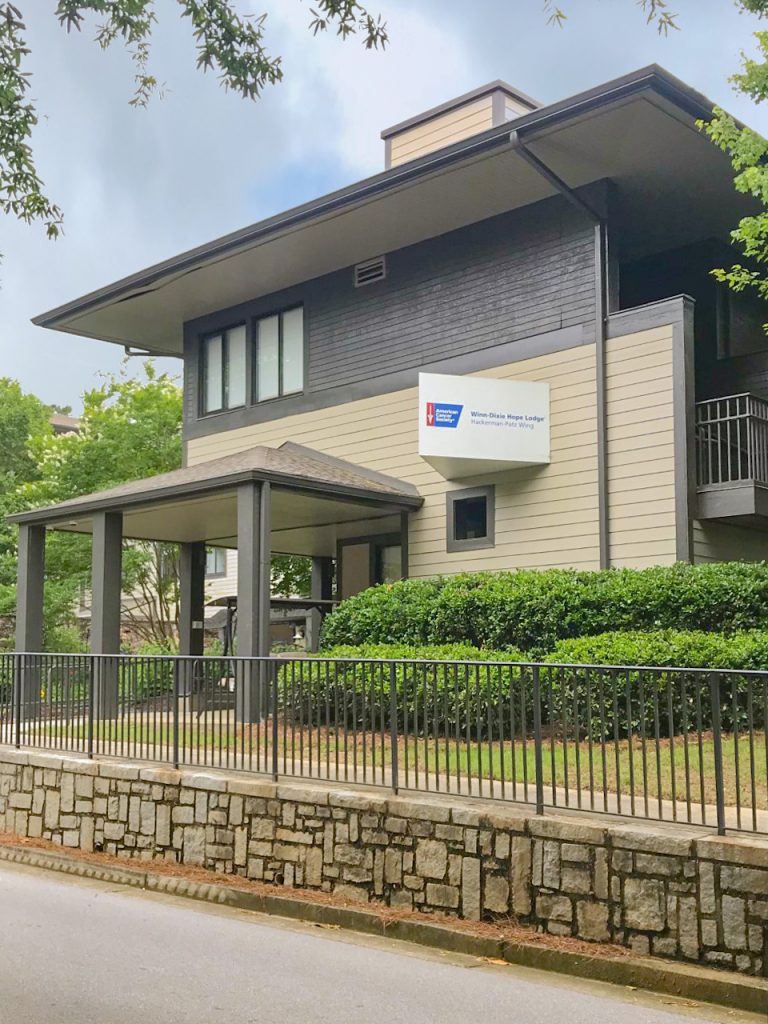 The Hope Lodge Winn Dixie campus is located in Decatur, GA, opened in 1998 and has 52 guest rooms that have provided over 300,000 nights worth of accommodations, saving saved patients over $50 million housing expenses.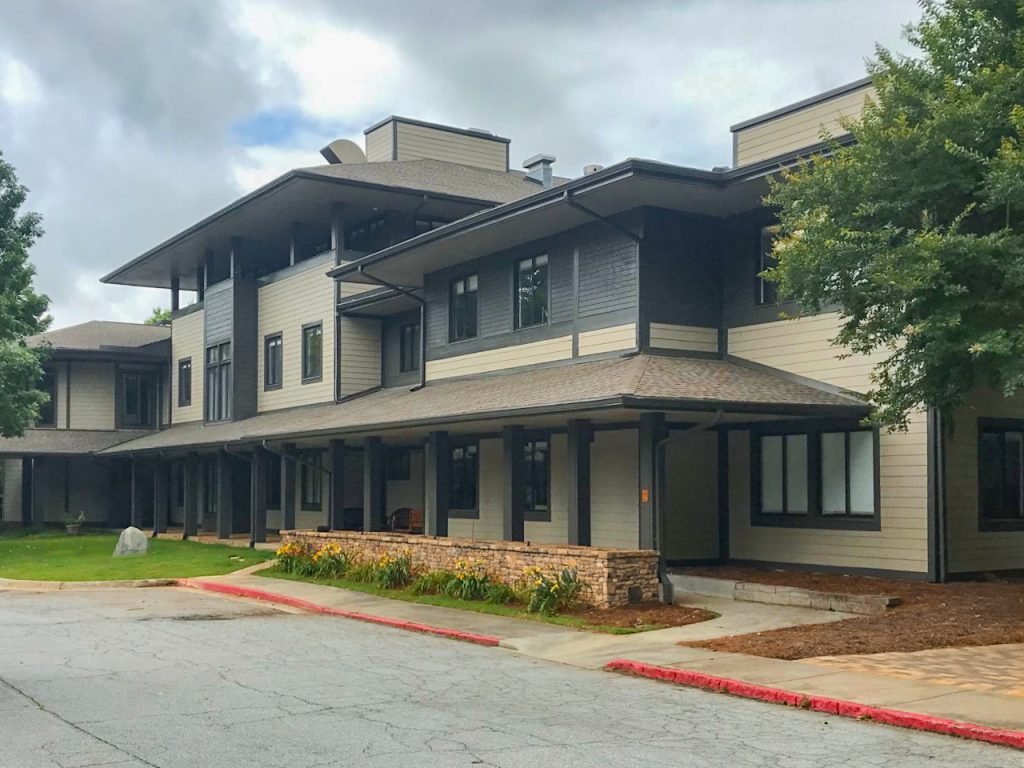 With that many patients served, the facility is in need of updating. Two generous grants from Lettie Pate Evans Foundation and the Trailsend Foundation are allowing the Hope Lodge Winn-Dixie campus to undergo a much-needed renovation and expansion. These grants allow the Atlanta Hope Lodge to renovate the kitchen and dining areas as well as expand the capacity of the lodge by adding four suites, bringing the total number of guest suites to 56.

AHA provided Third Party Inspections on the kitchen/lobby renovation and kitchen addition sprinkler piping and witnessed the 200 lb. hydrostatic pressure test. Following these inspections, our team was engaged to provide MEP Systems Commissioning on new HVAC systems, kitchen equipment, electrical distribution, and plumbing fixtures in the renovated area. Currently, we are drafting the commissioning plan and reviewing the design documents. When the time comes, we will be undertaking the performance testing and ensuring the systems meets the Hope Lodge's Owner's Project Requirements and Basis of Design. AHA is proud to support Hope Lodge's mission and the community they serve.