The Northland Newton Development is converting an old industrial complex into a new vibrant 14 building mixed use development that will be the largest Passive House residential community in the country.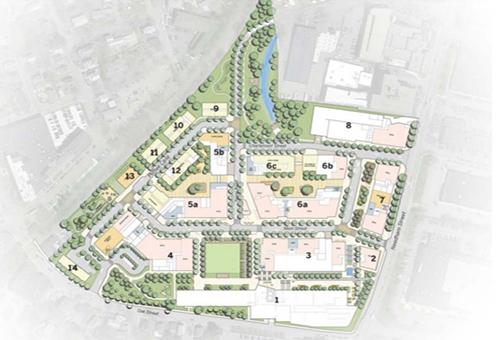 The 22.6 acre, 1.1 million SF site will have 800, including 140 affordable, housing units, 180,000 SF of office space, 110,000 SF of commercial space, and all parking underground. One building is dedicated to aging-in-community living that will be completely ADA accessible and designed to Universal Design Standards.  

This sustainable community will have seven parks and a community playground (that's 40% of the site as open space), underground utility lines, solar, LEED for Neighborhood Development, LEED Gold building standard, LEED for Homes as well as the first-class renovation of a historic mill building. 

AHA is providing Passive House MEP/FP/Low Voltage Design services; LEED for Neighborhood Development Administration; LEED BD+C: Core and Shell Administration; LEED for Homes MEP Documentation; MEP Commissioning for LEED and Energy Star; and ASHRAE Standard 90.1 Energy Modeling for MEPA, Newton, and LEED.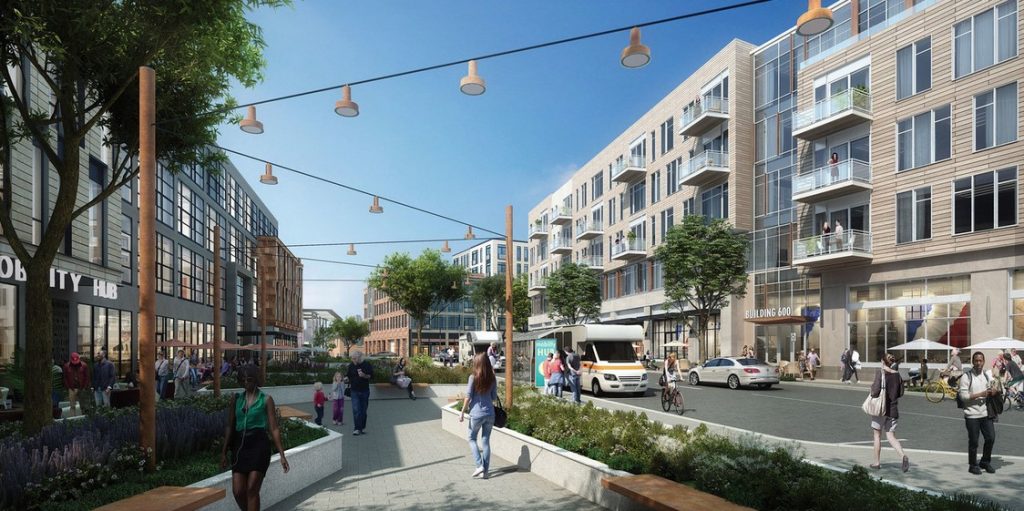 Images courtesy of Northland Investment Corporation